Tara Miller Melanoma Foundation
Tara Miller Melanoma Foundation
Despite being the most common cancer diagnosis among young women, melanoma often goes undetected because it can be difficult to spot. To combat this, the Tara Miller Melanoma Foundation has donated over 3 million dollars to life-saving melanoma research. Tara Miller's family has carried on her legacy through increased education, fundraising and the annual Make the Best of It Bash, to raise money and awareness to research treatments and a future cure. 

They turned to us to elevate their online and social media presence to achieve an even bigger impact.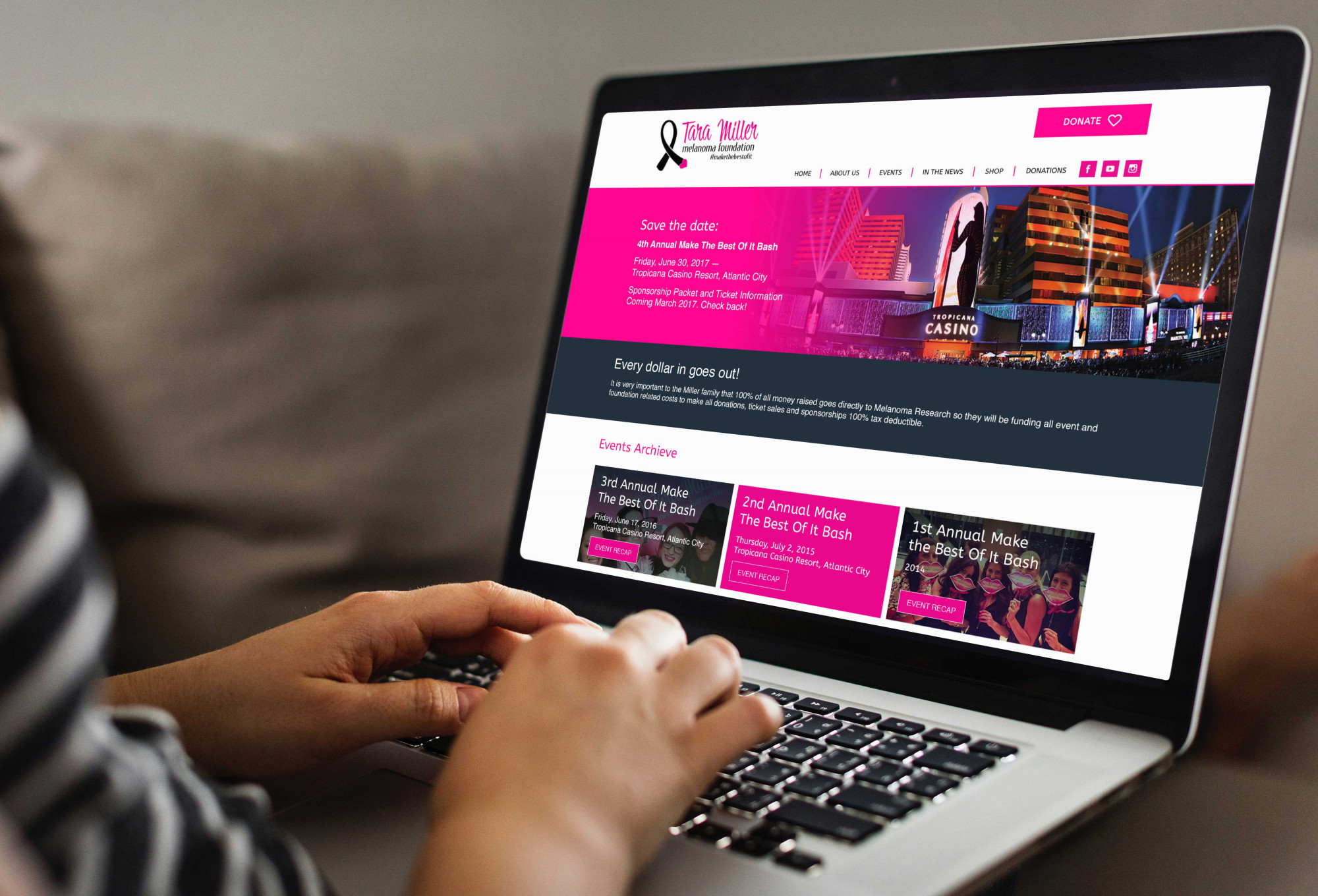 Insight
The key to melanoma awareness is making the invisible, visible.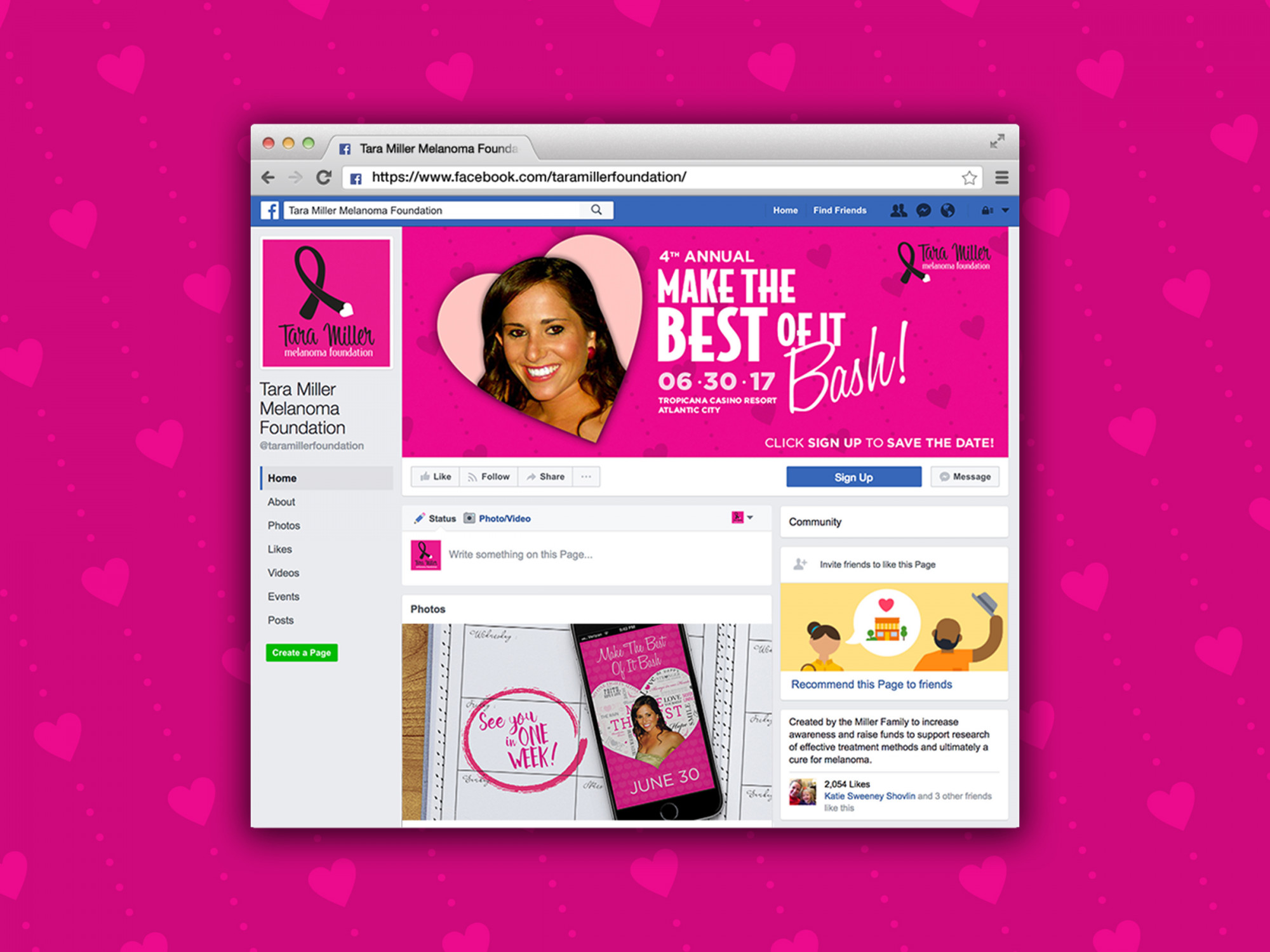 Approach
We created communications designed to highlight the little-known truth about melanoma. Through an enhanced website experience with an emphasis on statistics, yearly event recaps, and a more seamless donation flow, we developed work to support life-saving melanoma research. We also helped to create graphics for Facebook, Instagram and Snapchat to support the Make the Best of It Bash. We then took the new look and feel to the streets, creating a statistic-driven bus wrap to bring increased melanoma awareness to light.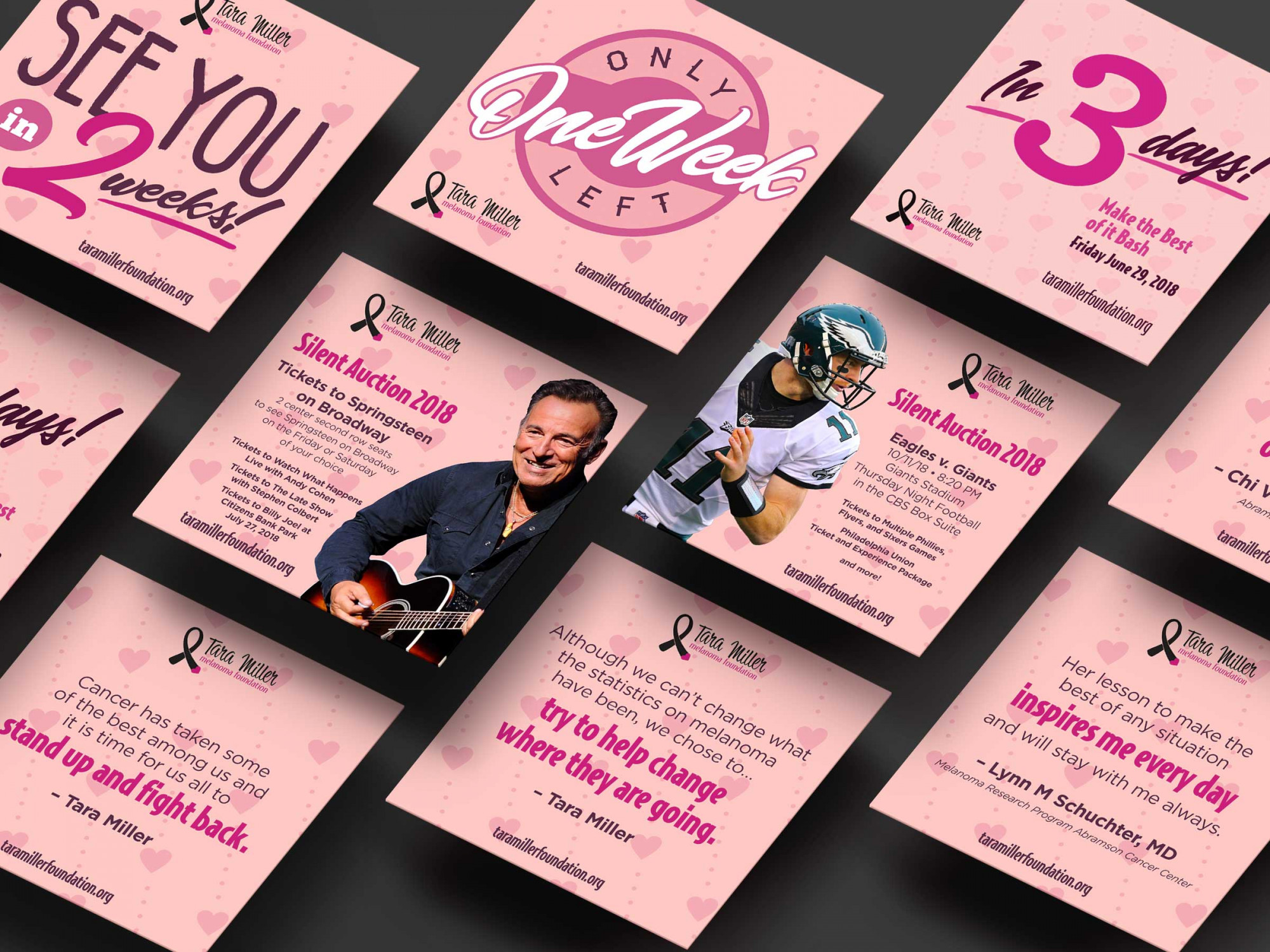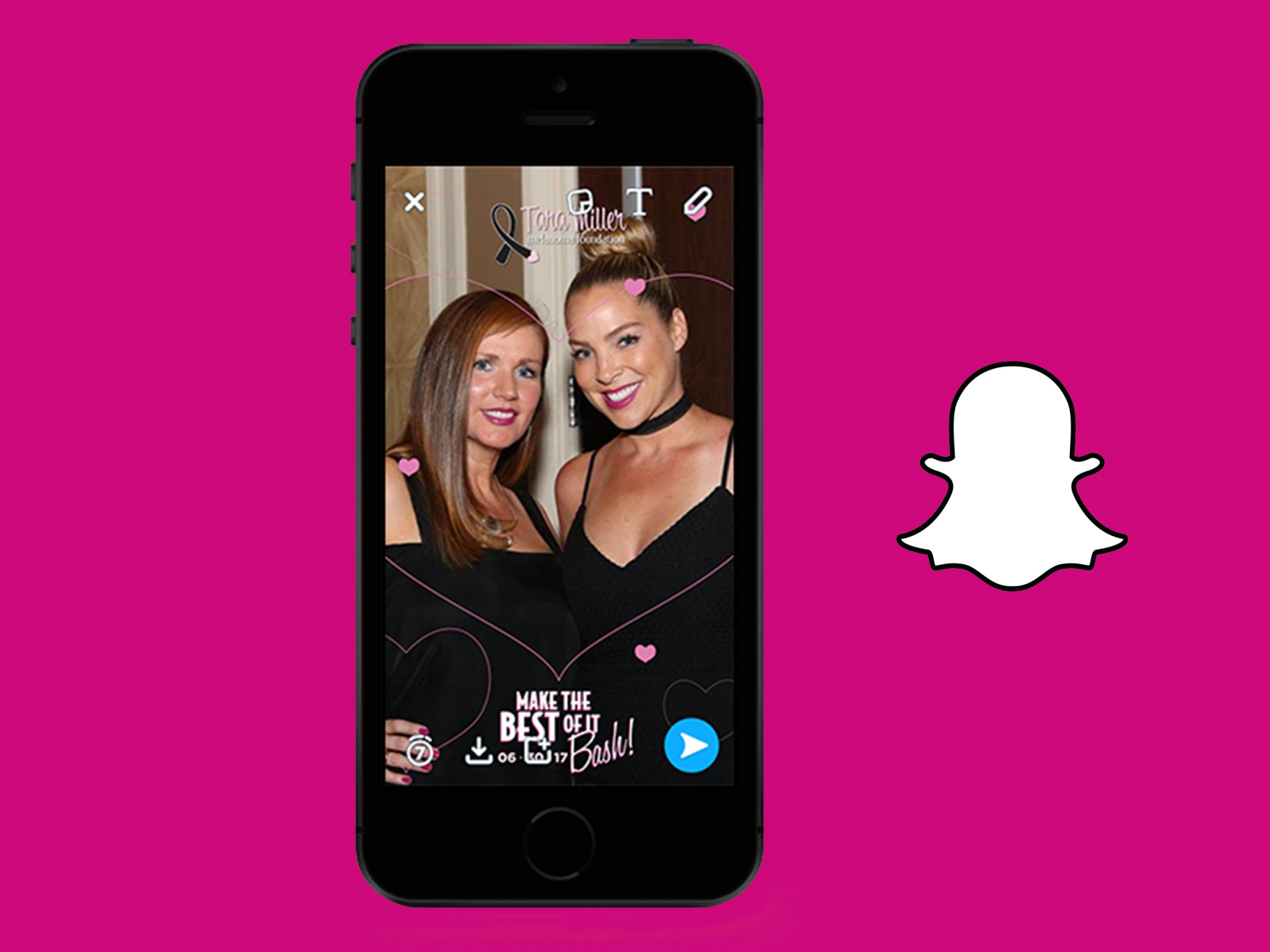 We want to thank everyone who helped make this year's event so successful and the M team has definitely been a huge part of that!
–
Lauren Miller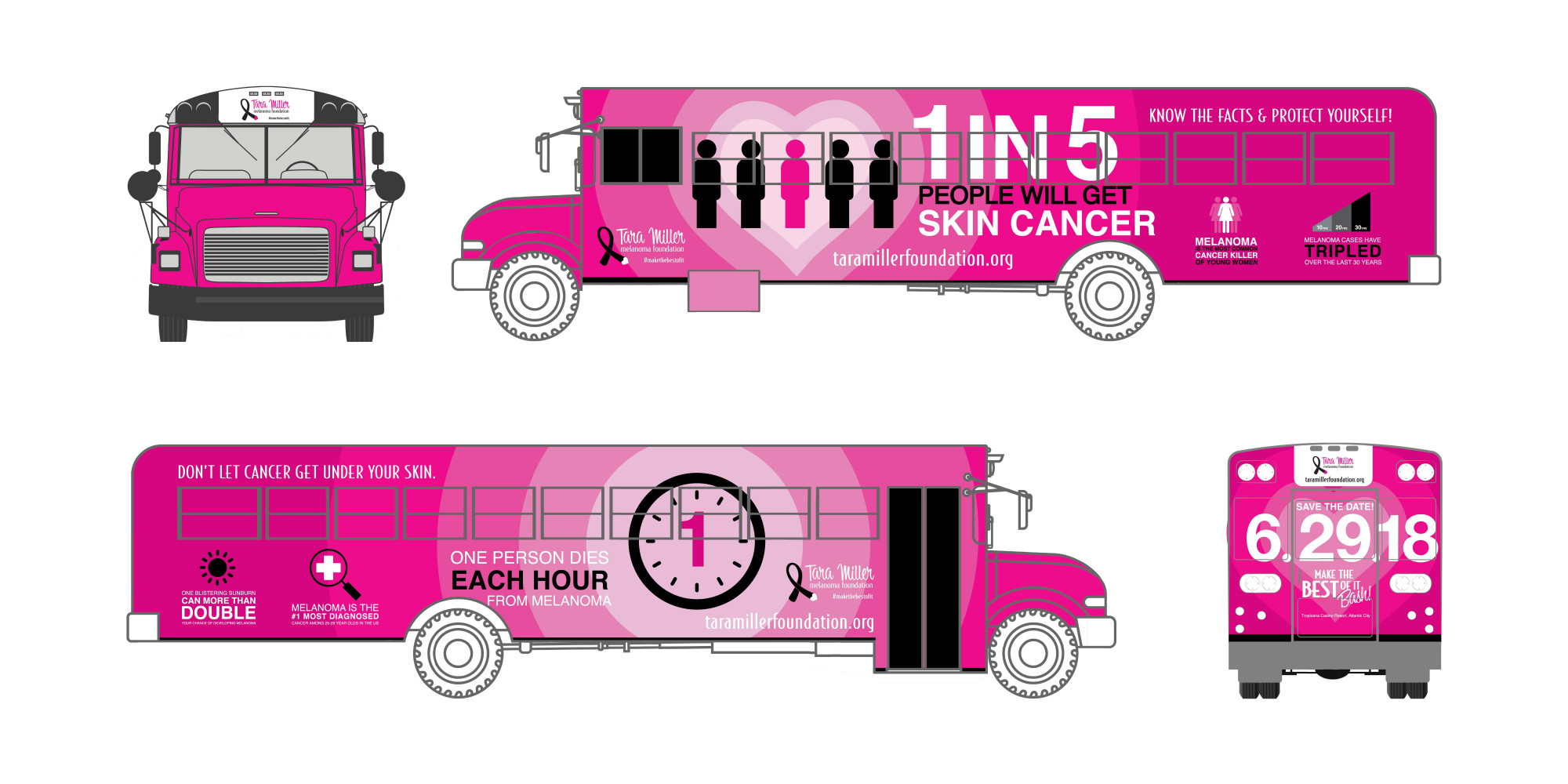 If you'd like to learn more about or support the Tara Miller Melanoma Foundation, visit their website.