My Medicare Matters
My Medicare Matters
As Medicare choices have grown more complex, the National Council on Aging found their site, MyMedicareMatters.org, was no longer achieving its stated goal of demystifying the complicated process of selecting a Medicare plan.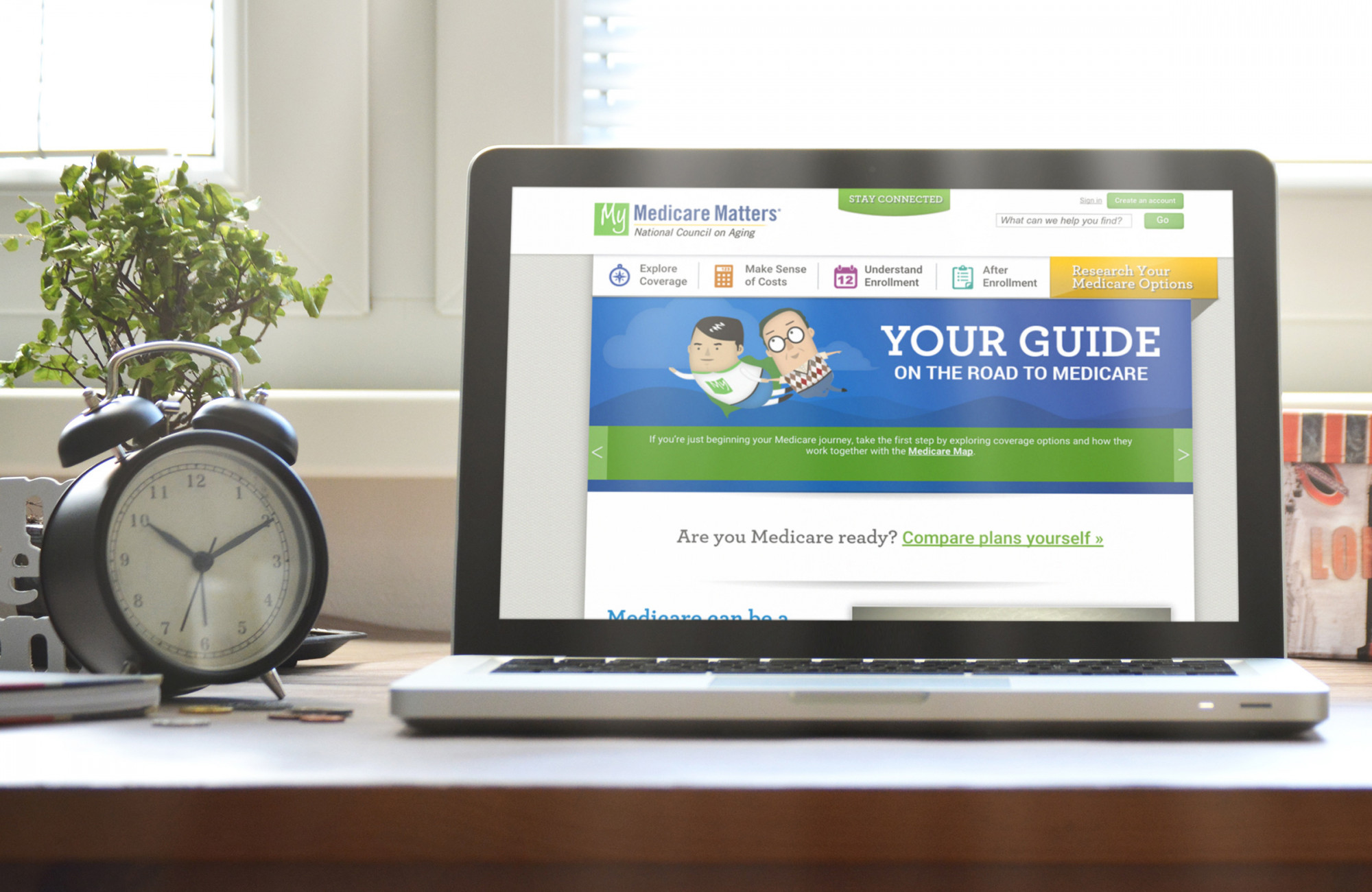 Insight
Simplicity is a reassuring teacher.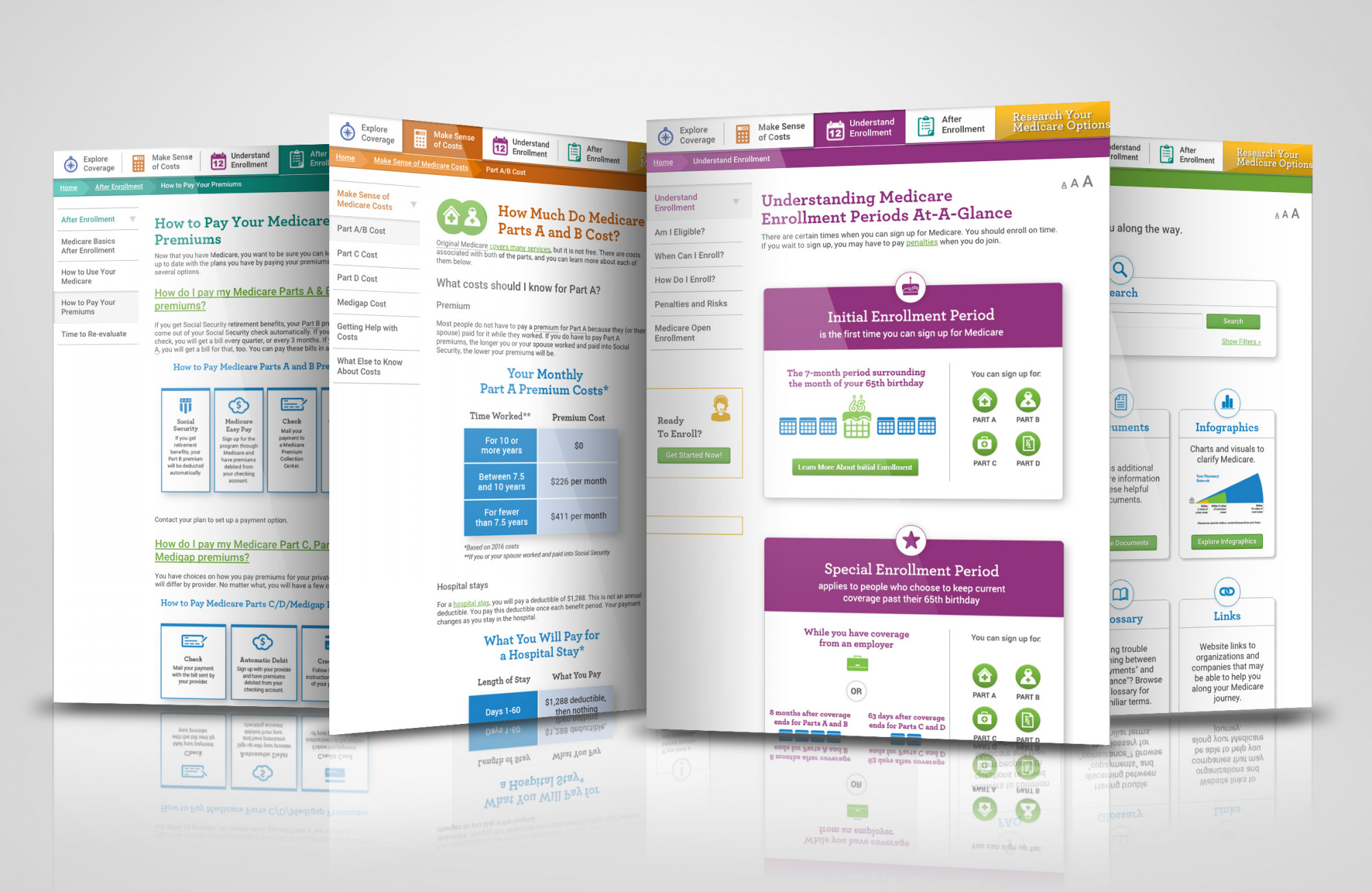 Approach
Driven by user research and testing, we created a ground-up overhaul of the My Medicare Matters site, which had grown every bit as complex as Medicare itself. This caused anxiety in what is already a consternating decision that must be made. Our strategy: to reduce anxiety with a friendly tone, clear user paths and a user experience focused on simplicity.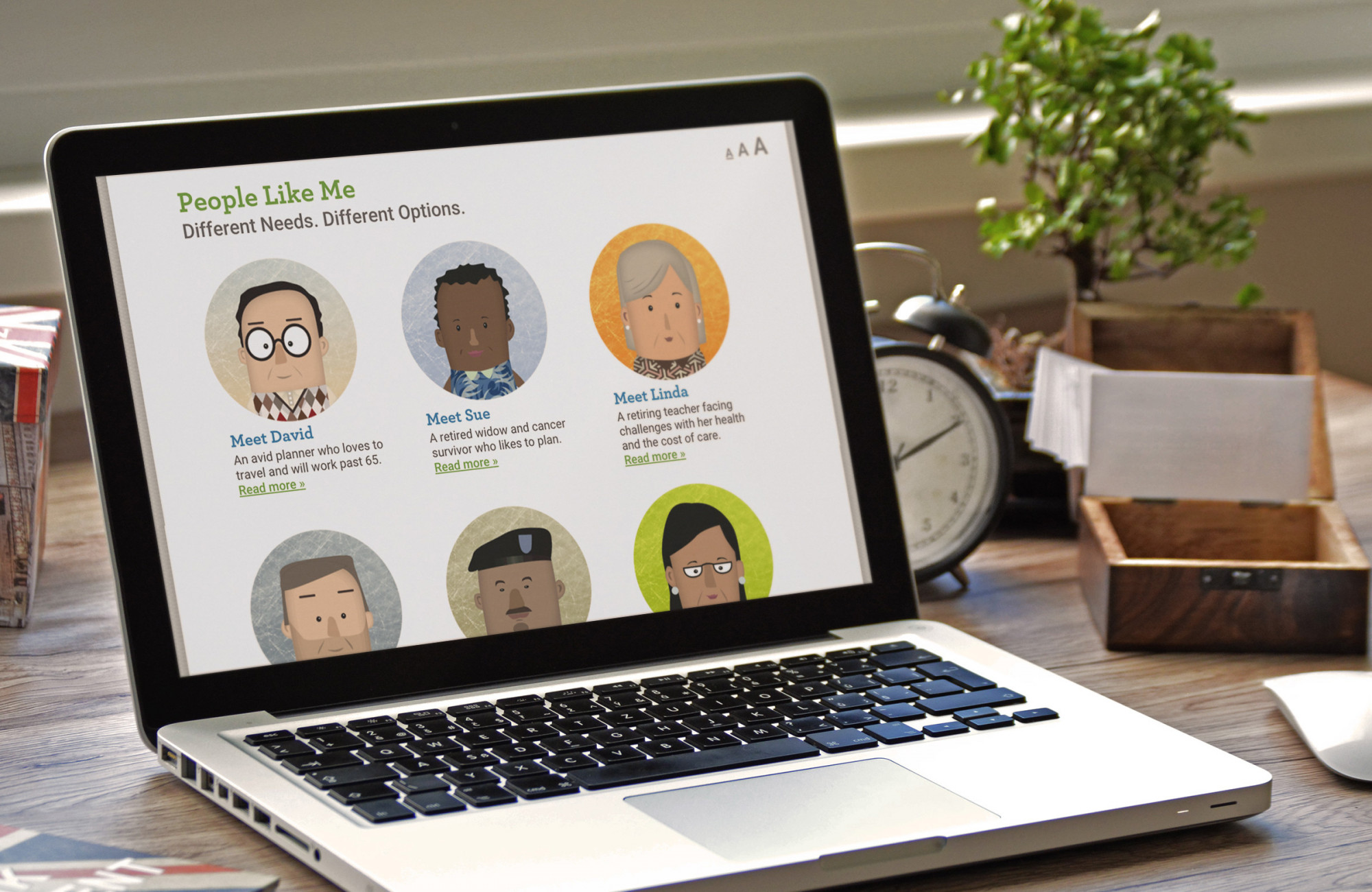 Thanks to every member of this hard-working and innovative team. This is a product that I am so proud to be promoting.
–
Naomi Hart, Senior Director