John Wind
John Wind
John Wind's unique jewelry is inspired by found vintage treasures. But with an increasing number of jewelry lines and logos, customers had trouble recognizing the parent brand. They came to us to help them create a brand that was as distinct as their creations.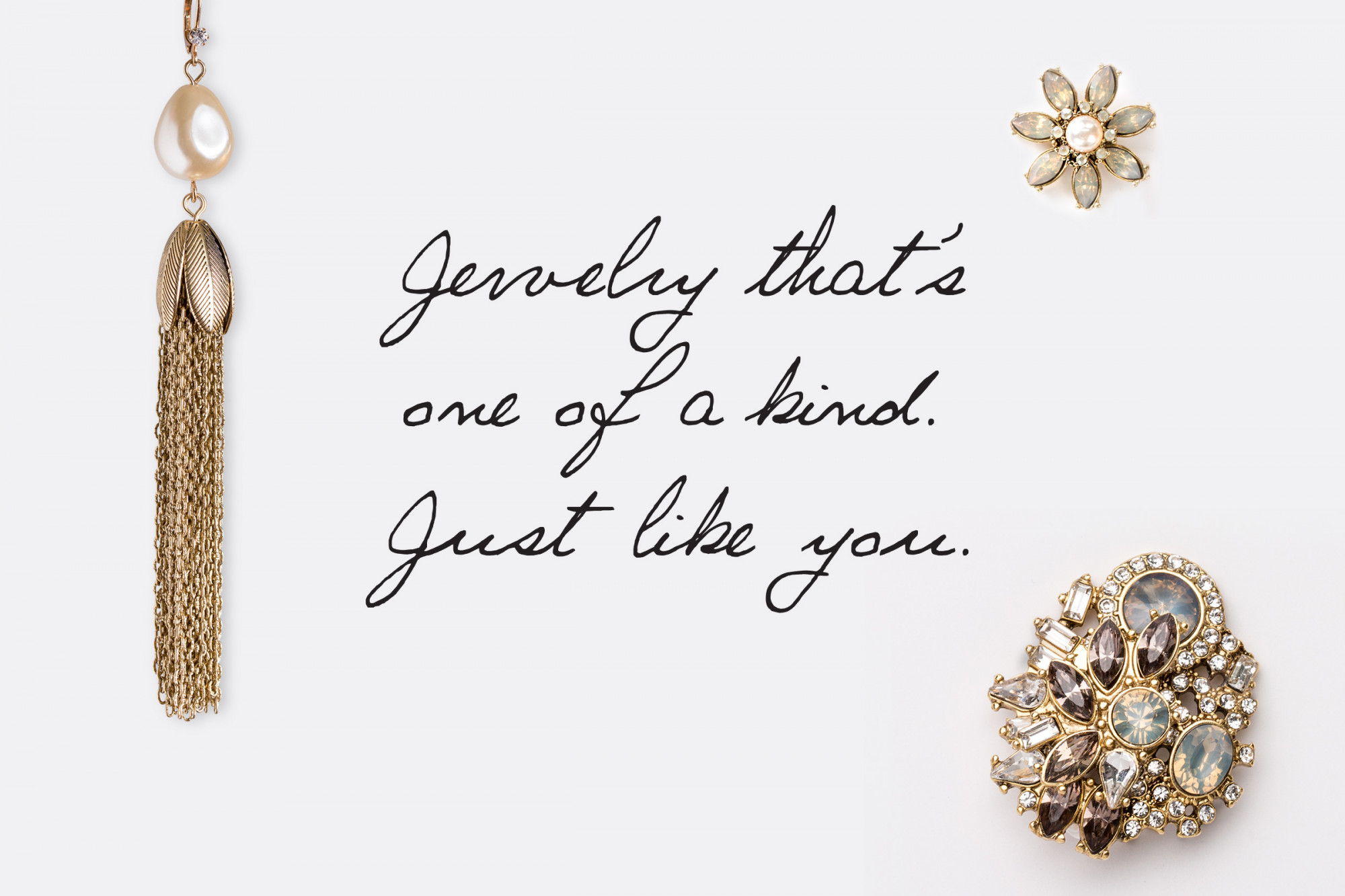 Insight
Every woman has a story – and John Wind helps her share it.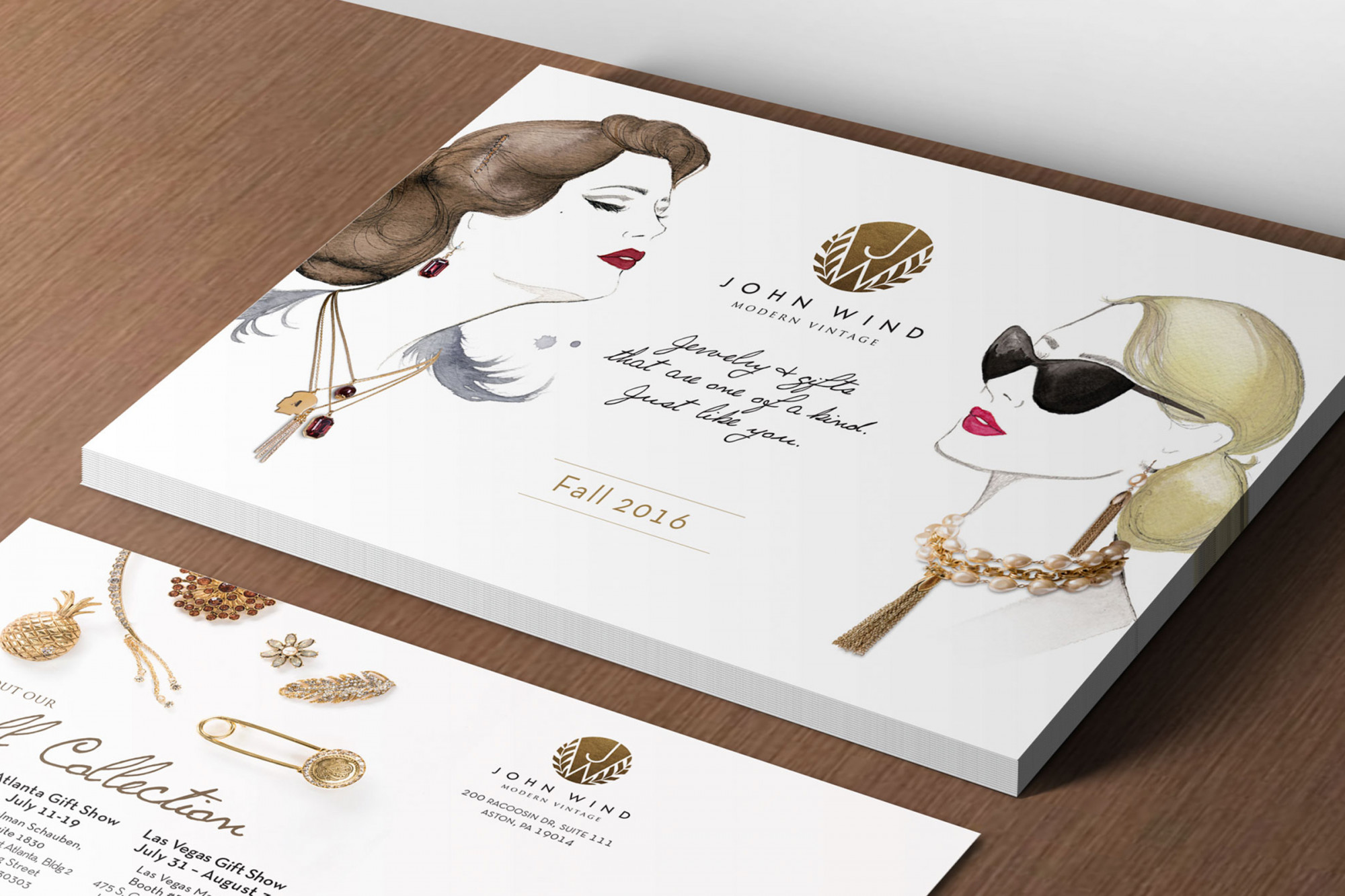 Approach
We developed a cohesive look for John Wind that included a logo, collateral and trade show design. We were Inspired by their jewelry's mix of timeless vintage style and modern femininity – creating a brand that celebrates the jewelry as much as the women who wear it.