Christ Church
Christ Church
As residents of Church Street, we know firsthand the remarkable impact Christ Church has on the community – both as an historic institution and as a progressive, fully functioning house of worship. So when they came to us to tell their story, we knew we were singularly prepared for the task.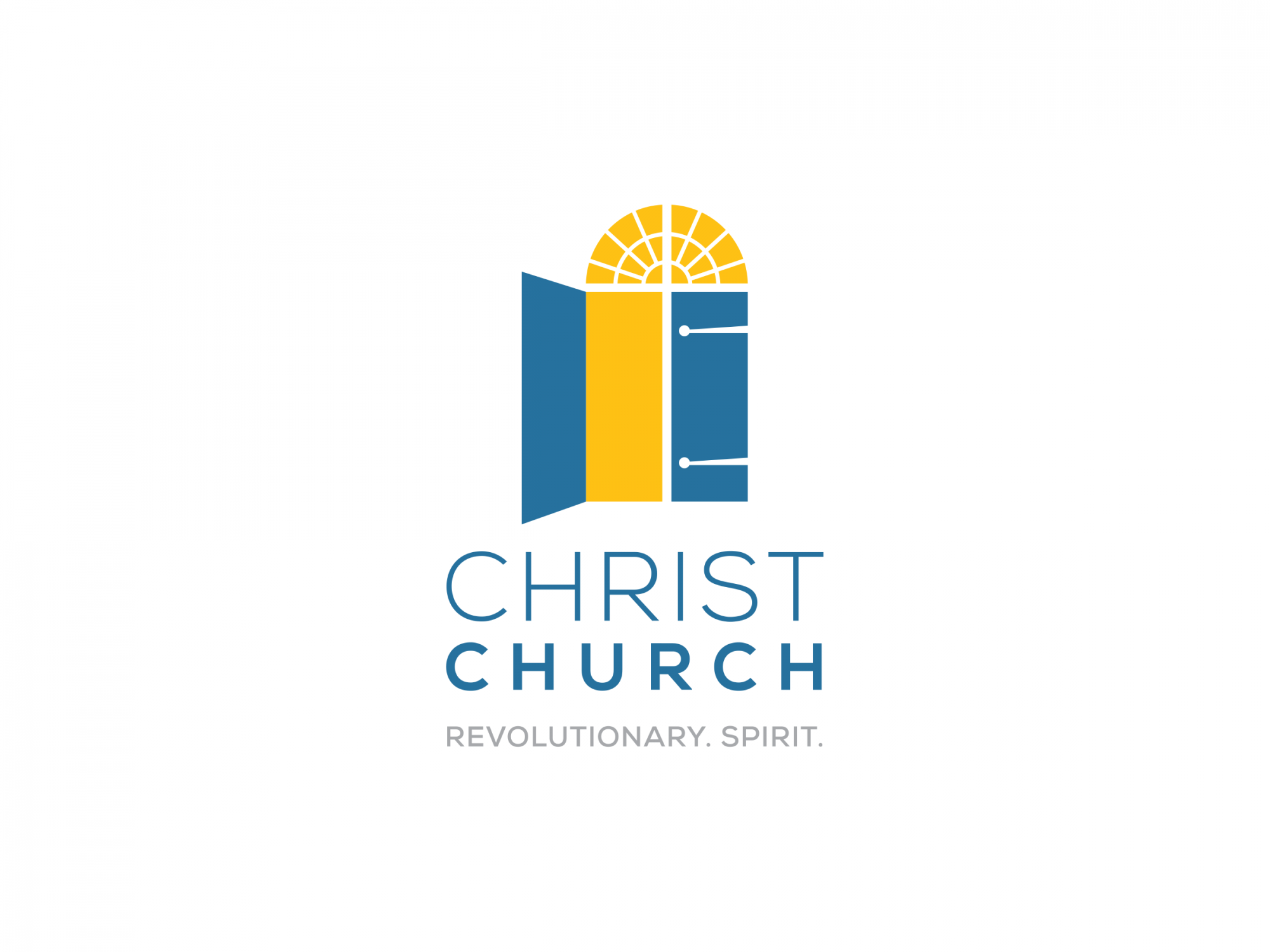 Insight
Parishioners and tourists may not be looking for the same thing, but all need to be welcomed into the fold.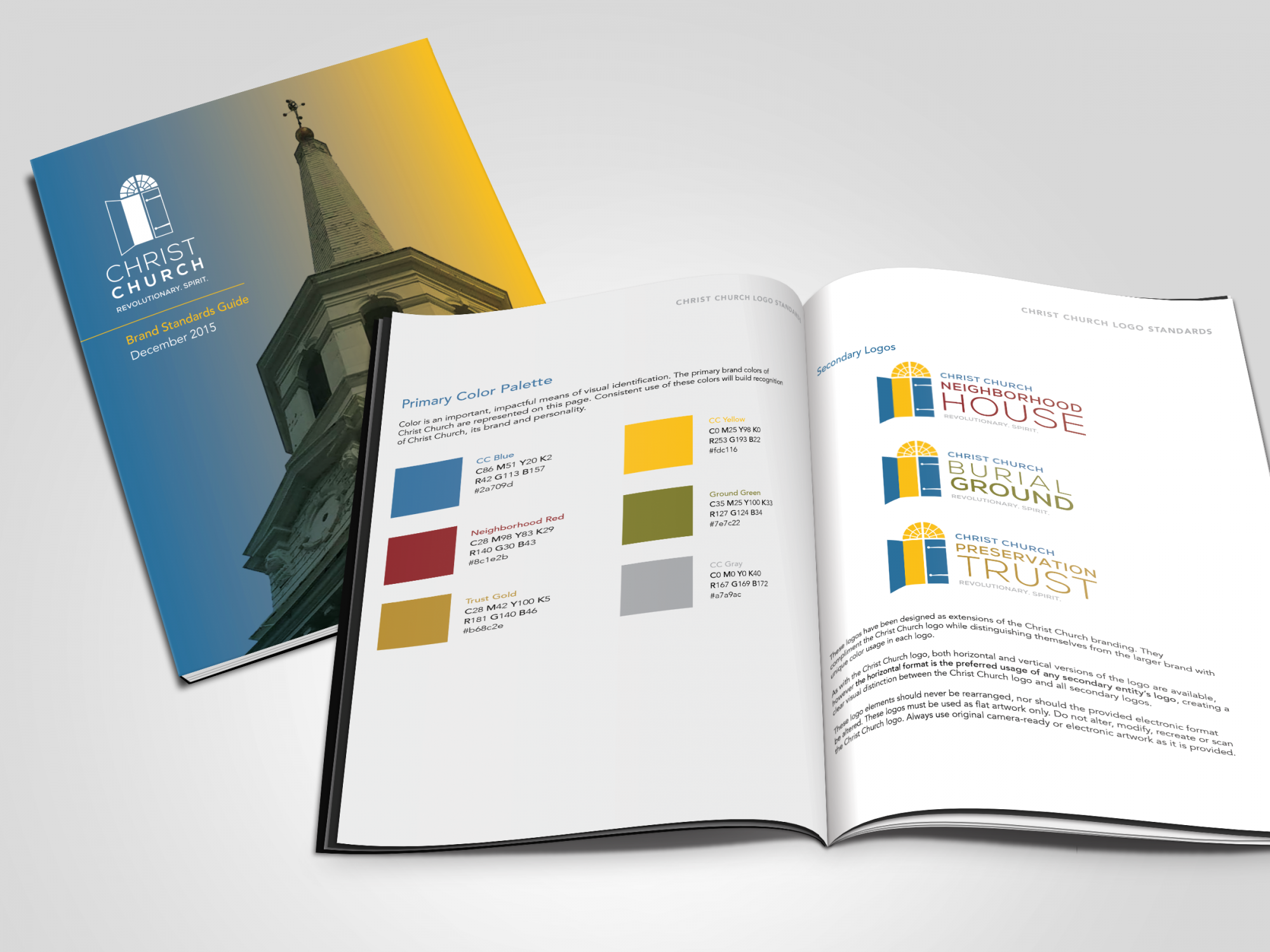 Approach
We rebuilt their image from the ground up, creating a brand identity that's bright and welcoming – with a logo that's a literal open door, a nod to centuries of inclusivity. We breathed modern breath into the design, while always holding their inspiring history on a pedestal.


With the website, we immediately saw the need to unite the historic tours and iconic burial ground that appeal to tourists, with the events and services of the congregation. When we first took on the assignment, those two pieces had been held apart. So we reorganized the content architecture into one, easy-to-navigate, mobile-friendly experience – making Christ Church's story accessible to tourists and parishioners alike.