Botto's Sausage
Botto's Sausage
Botto's cultivated a loyal customer base with their small-batch sausage and meatballs, but they needed to improve their reach on social media to compete with larger brands and expand their business.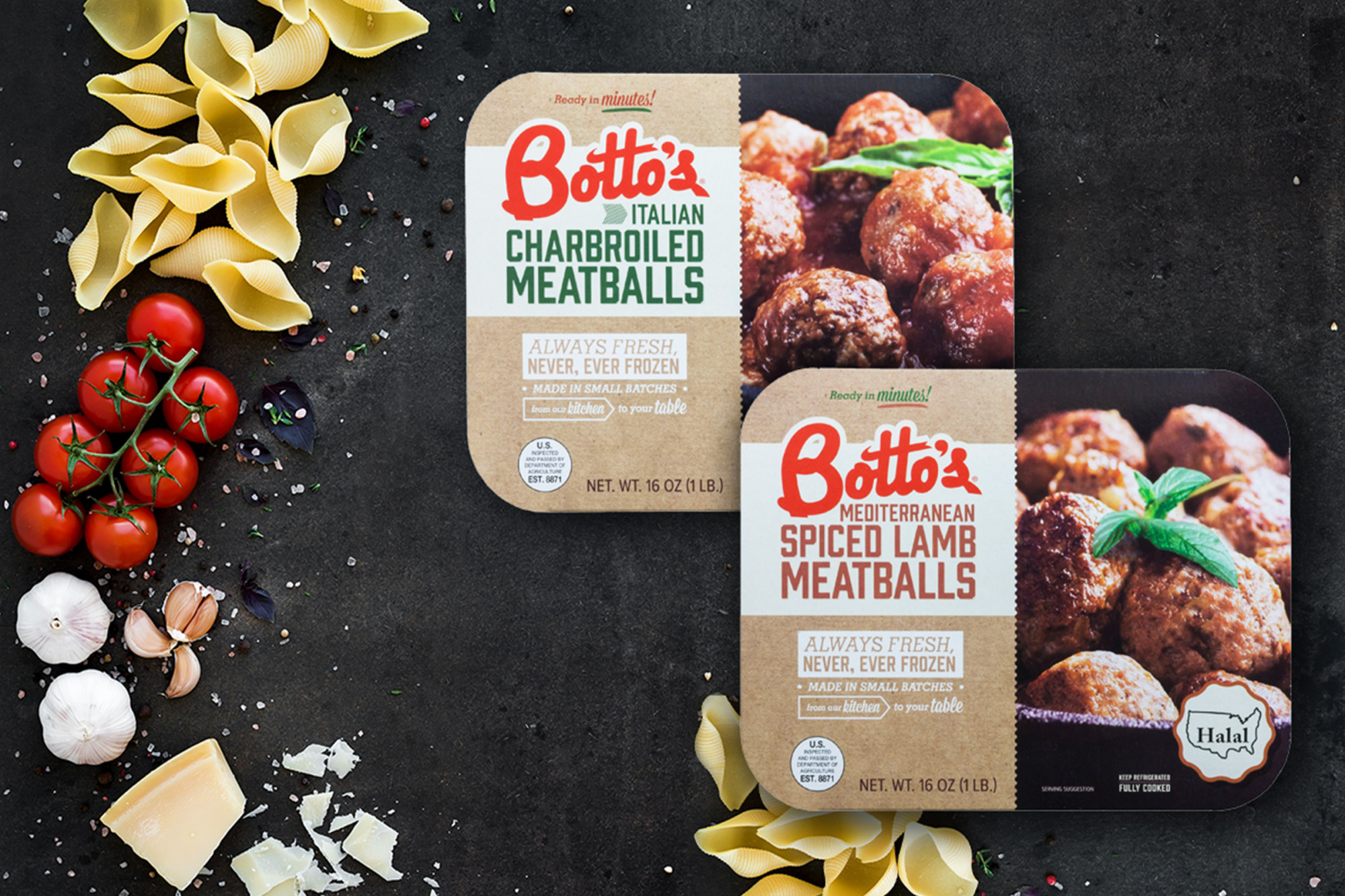 Insight
As a family-run business, the best way to grow is to welcome new customers into the family.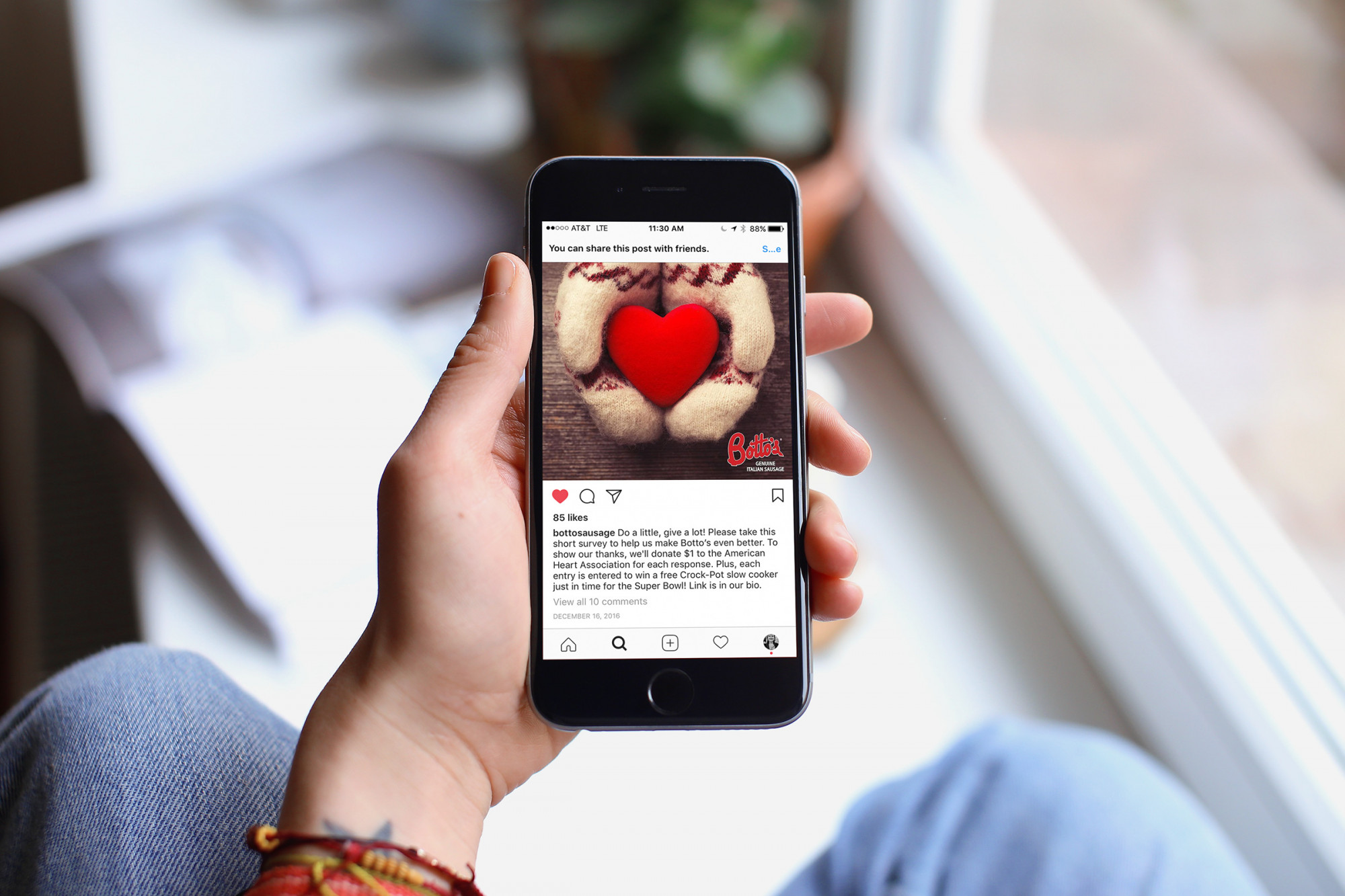 Approach
We created a friendly, intimate tone of voice, that resonates with customers by speaking to what matters to them most: natural ingredients, family-friendly recipes and holiday celebrations that bring people together.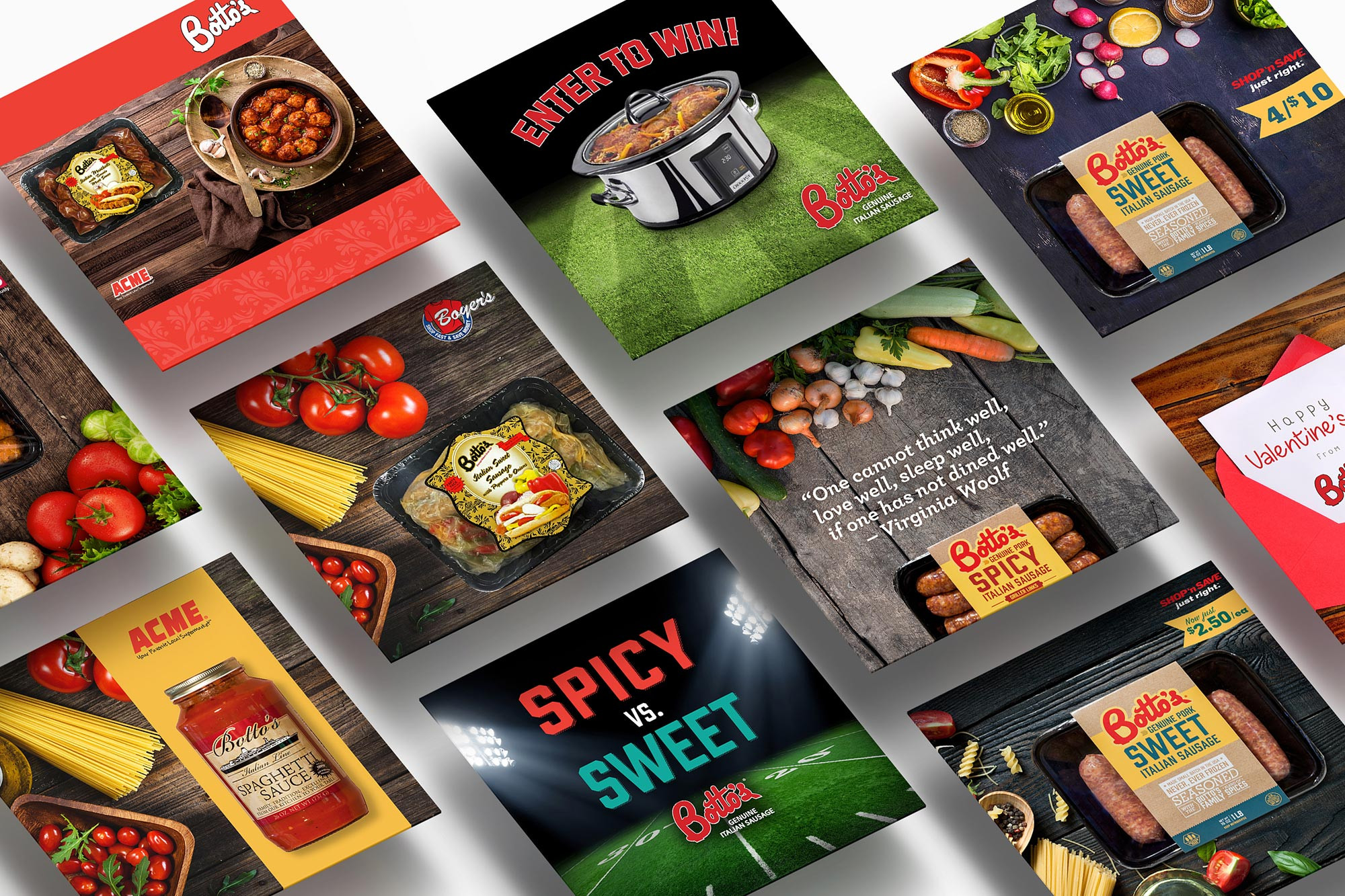 Our company dates all the way back to 1965 and we are a family owned-and-operated business. Since adding M as an extension of our marketing team, we have been able to not only stay up to date, but also ahead of the curve in social marketing campaigns and strategies, all while bringing our treasured past along with us.
–
Domenic Botto, Owner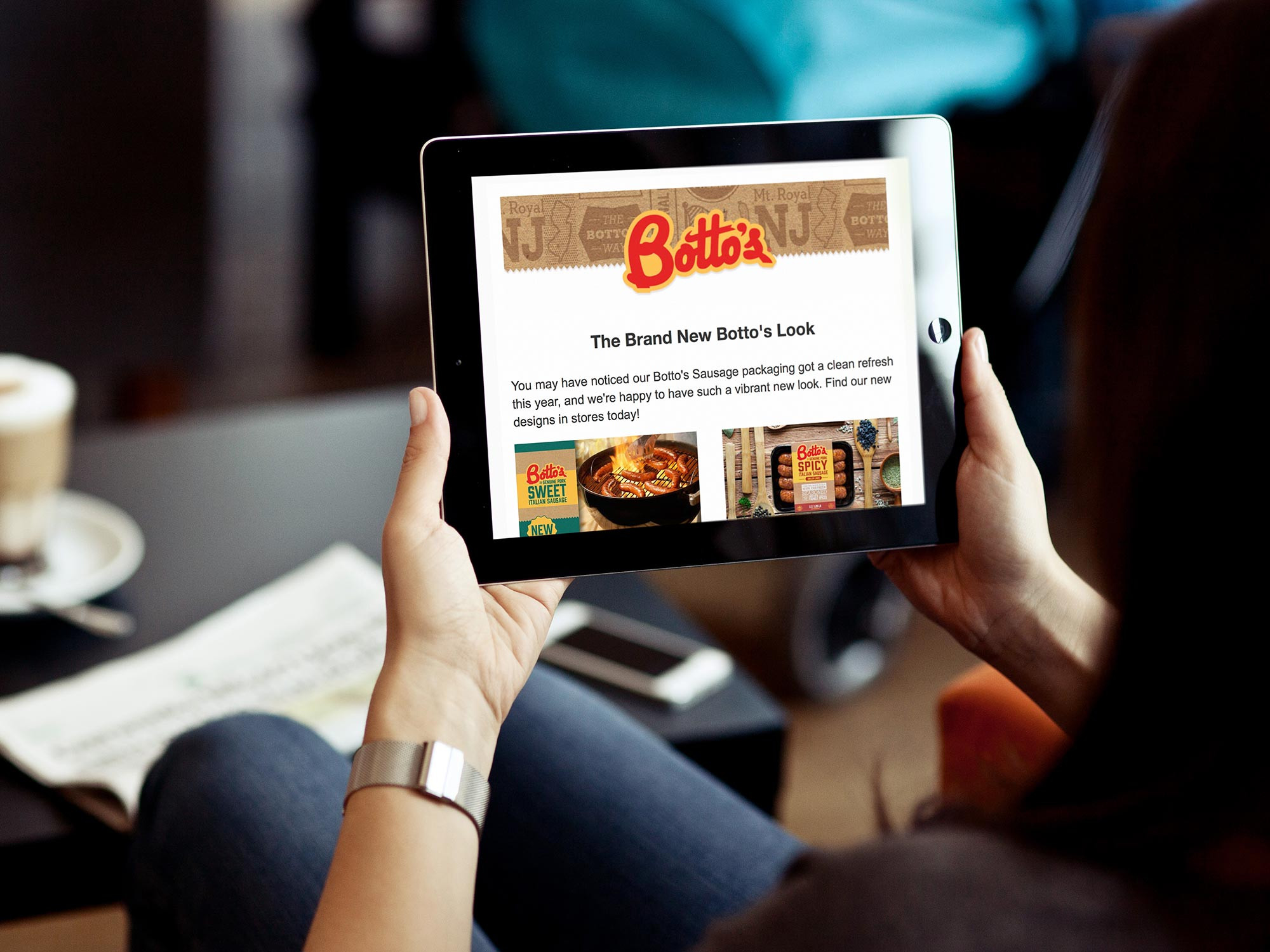 RESULTS
M's new social media campaign has increased customer engagement by 48%.