Out & Equal
Out & Equal
As the leader in LGBTQ Workplace equality, Out & Equal creates worldwide impact with their annual Workplace Summit Conference and Fortune 500 partnerships. However, as their company culture and offerings evolved over time, their old brand expression no longer felt as relevant. They came to us to refresh their branding to connect more meaningfully to the challenges facing today's LGBTQ community.
Insight
When professionals can bring their full selves to work, the work becomes more fulfilling.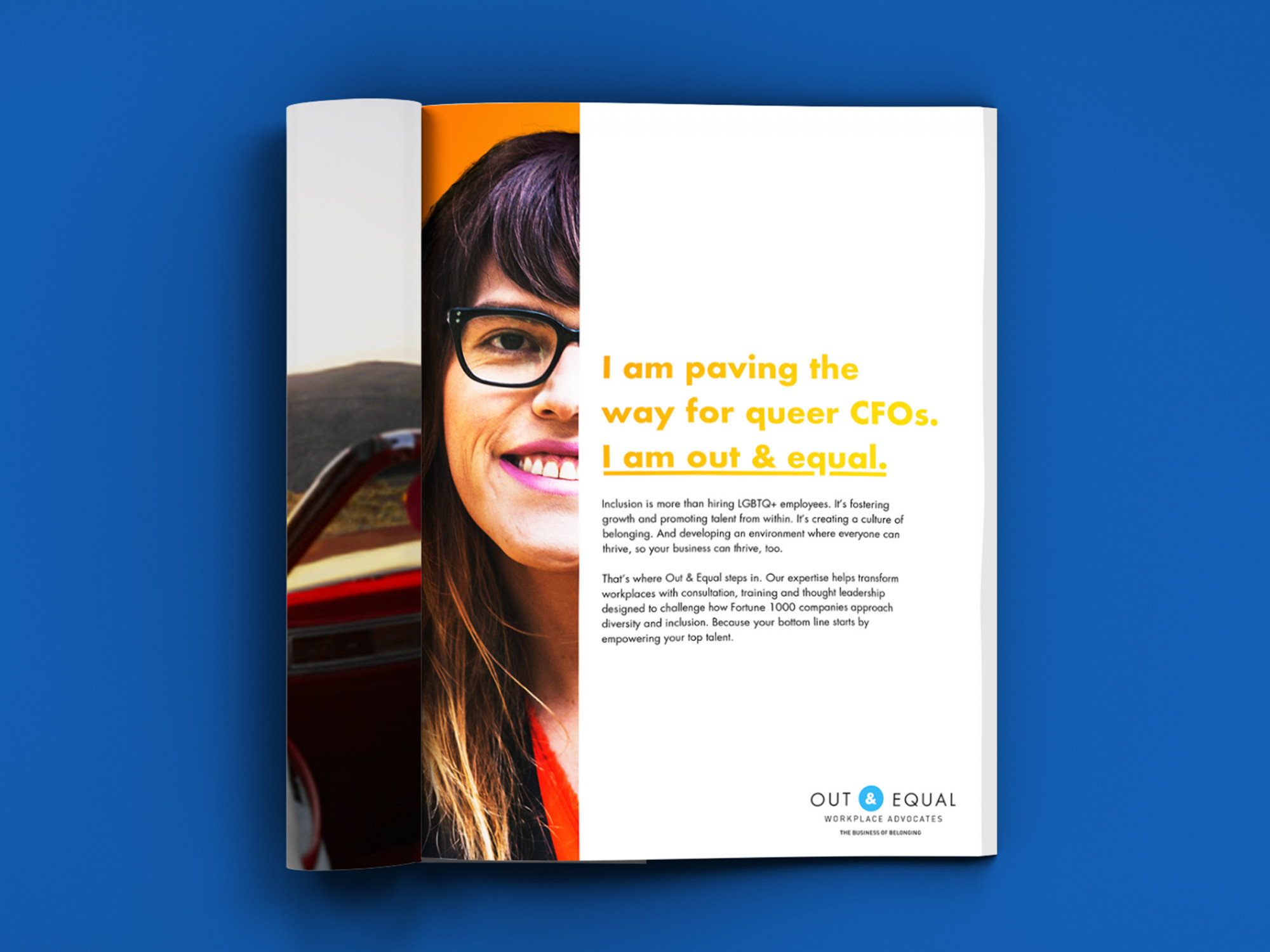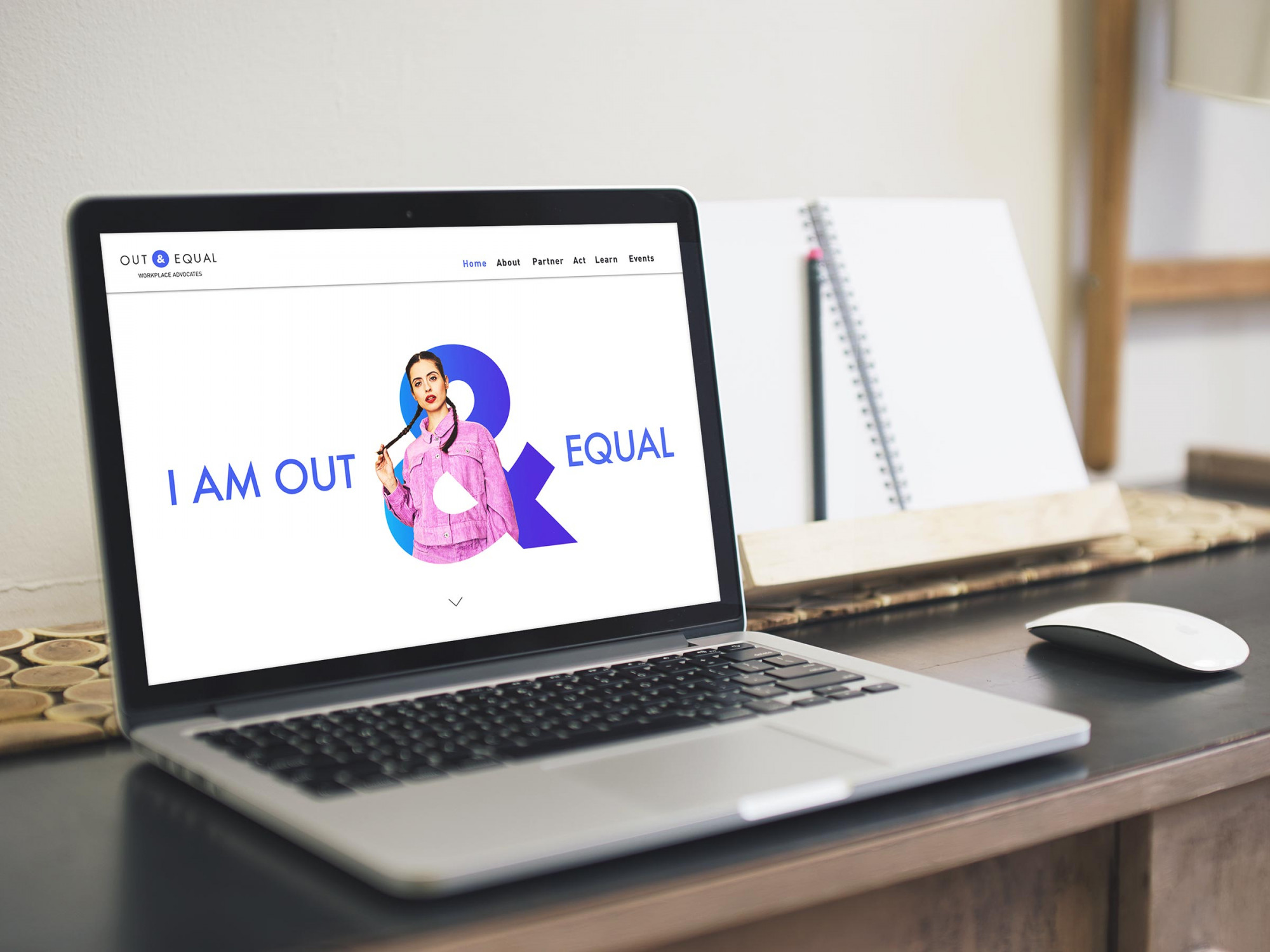 Approach
We crafted communications and a photographic direction designed to reflect the vibrant and diverse LGBTQ community Out & Equal serves. Through bright gradients and by using the ampersand as a striking visual container, the new branding showcases what it means to be an LGBTQ professional in the 21st century. The tone of the copy is empowering and bold, yet always professional, reflecting the fact that this is an organization both about uplifting people and driving workplace innovation. With this inspiring new branding in place, Out & Equal can communicate to the world that the future of equality feels more like belonging.