Bayer
Bayer
2019 Telly Award Winner: General, Regional TV
2019 W3 Award Winner: Branded Entertainment Promotional/Branding
Bayer is known across the globe for Aspirin – but few are aware of their innovations in crop science, animal health and pharmaceuticals. Or their history of creating lasting relationships with communities, farmers and families.
They asked us to create a campaign that showcased their presence in the everyday lives of American families.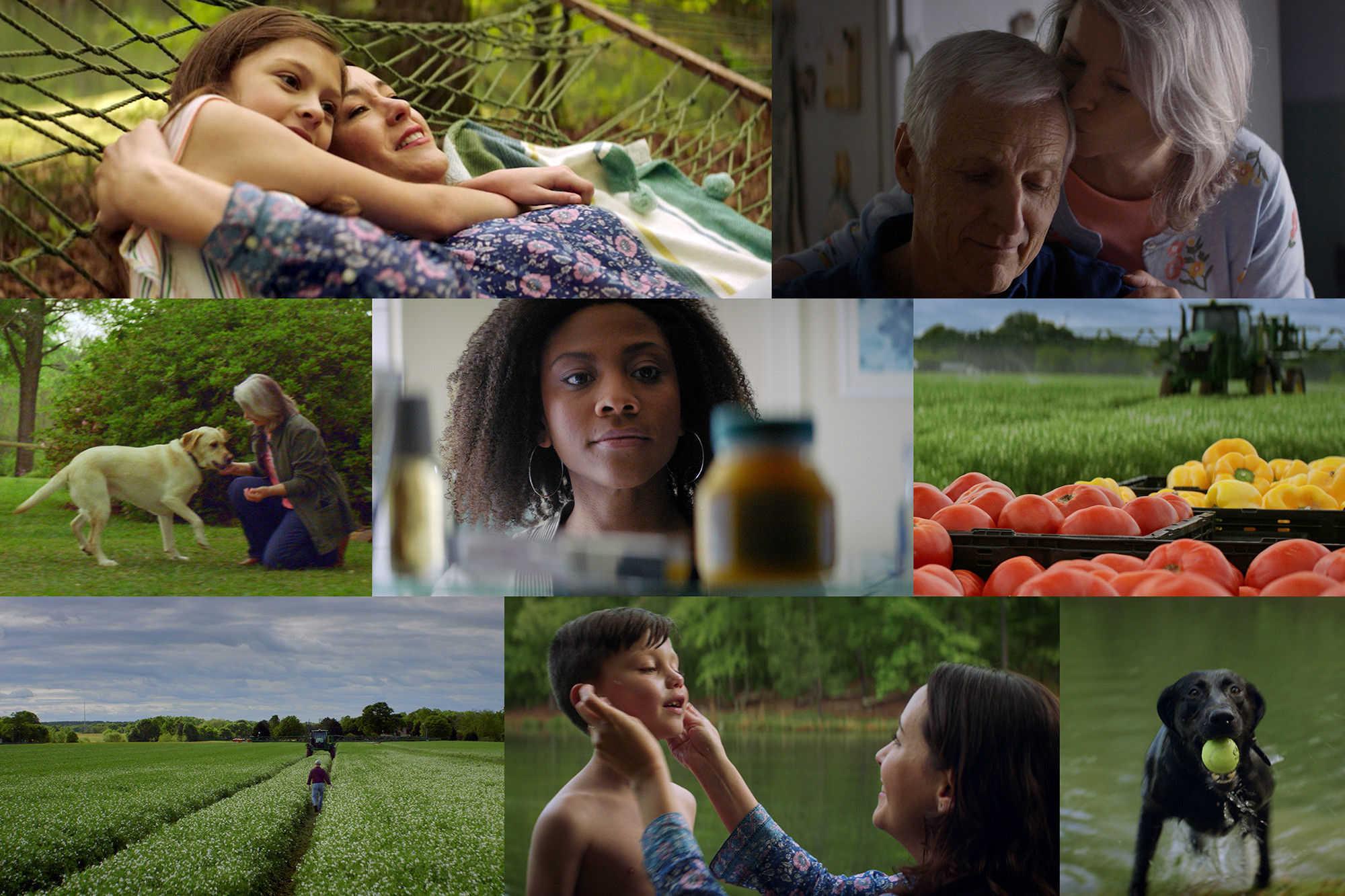 Insight
Bayer is much more than a company of great brands. They're a part of the community.
Approach
We created a warm, emotional campaign to showcase how generations of families and farmers across the country count on Bayer products every day. And how they can continue to rely on them to care for the people, plants and pets they love for generations to come.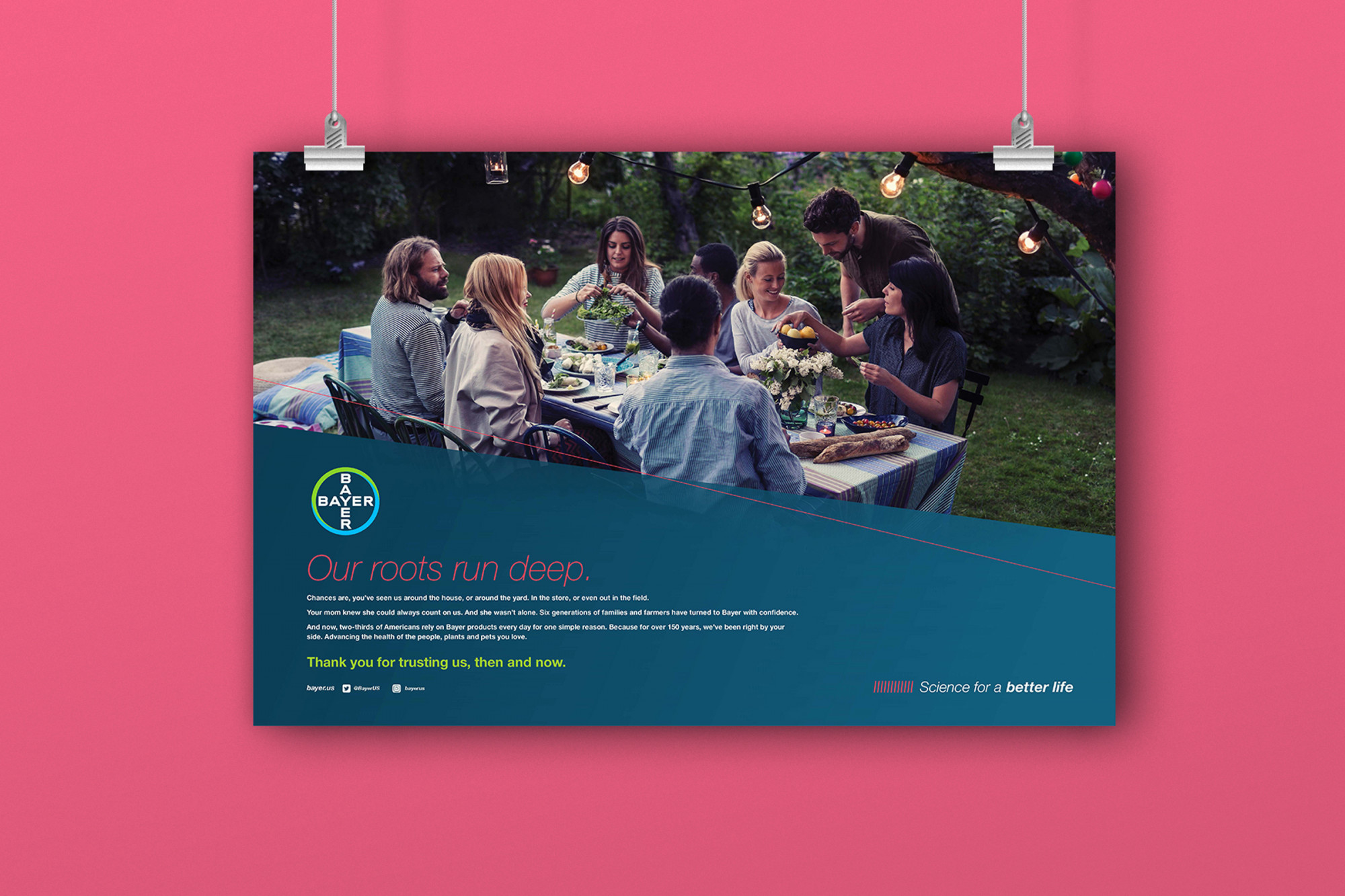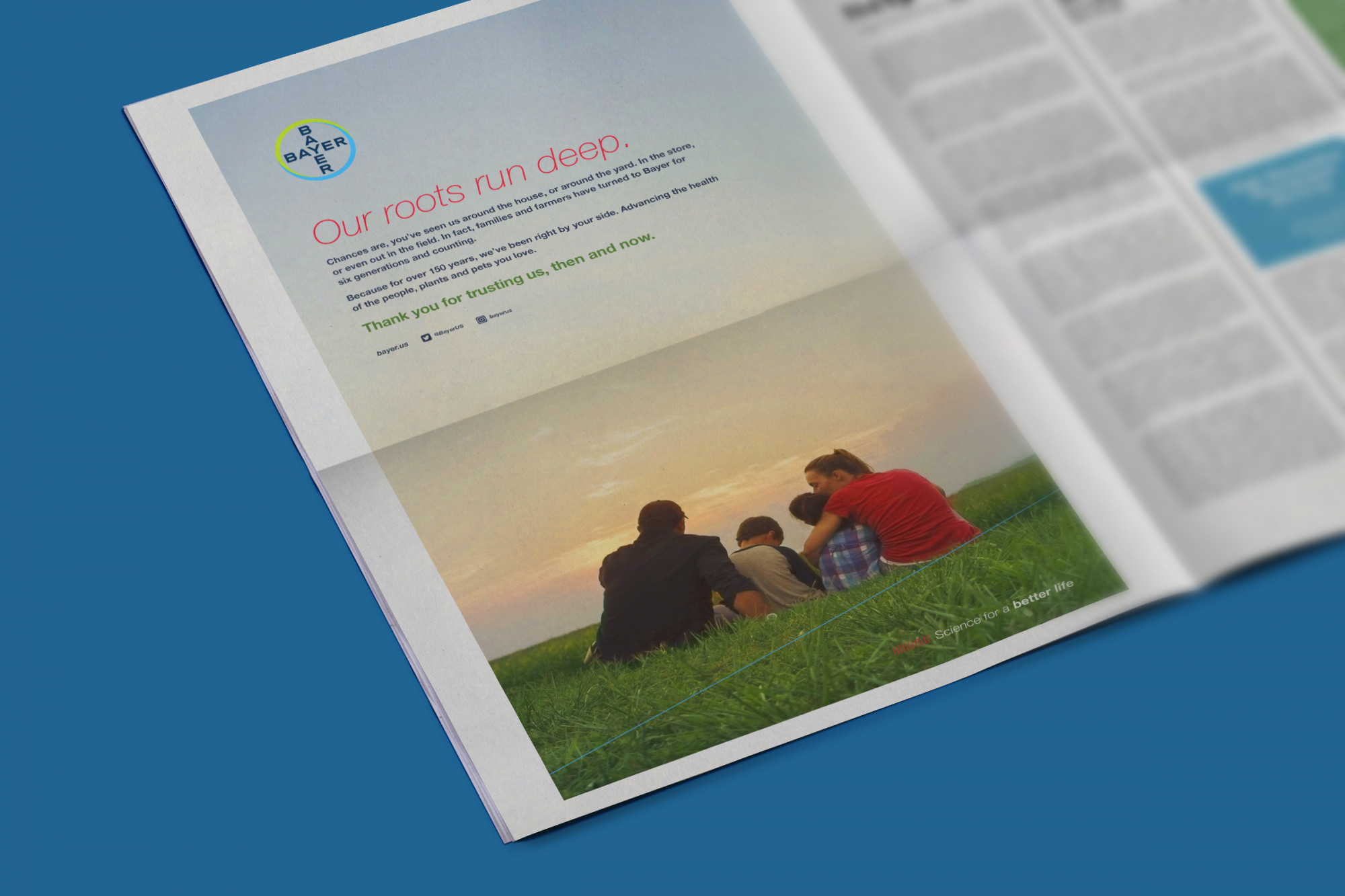 I cannot stop watching the video and smiling.
–
Sven Theobald, Corporate Brand Management US, Bayer US